Thinking of studying with us? Please contact us for further information.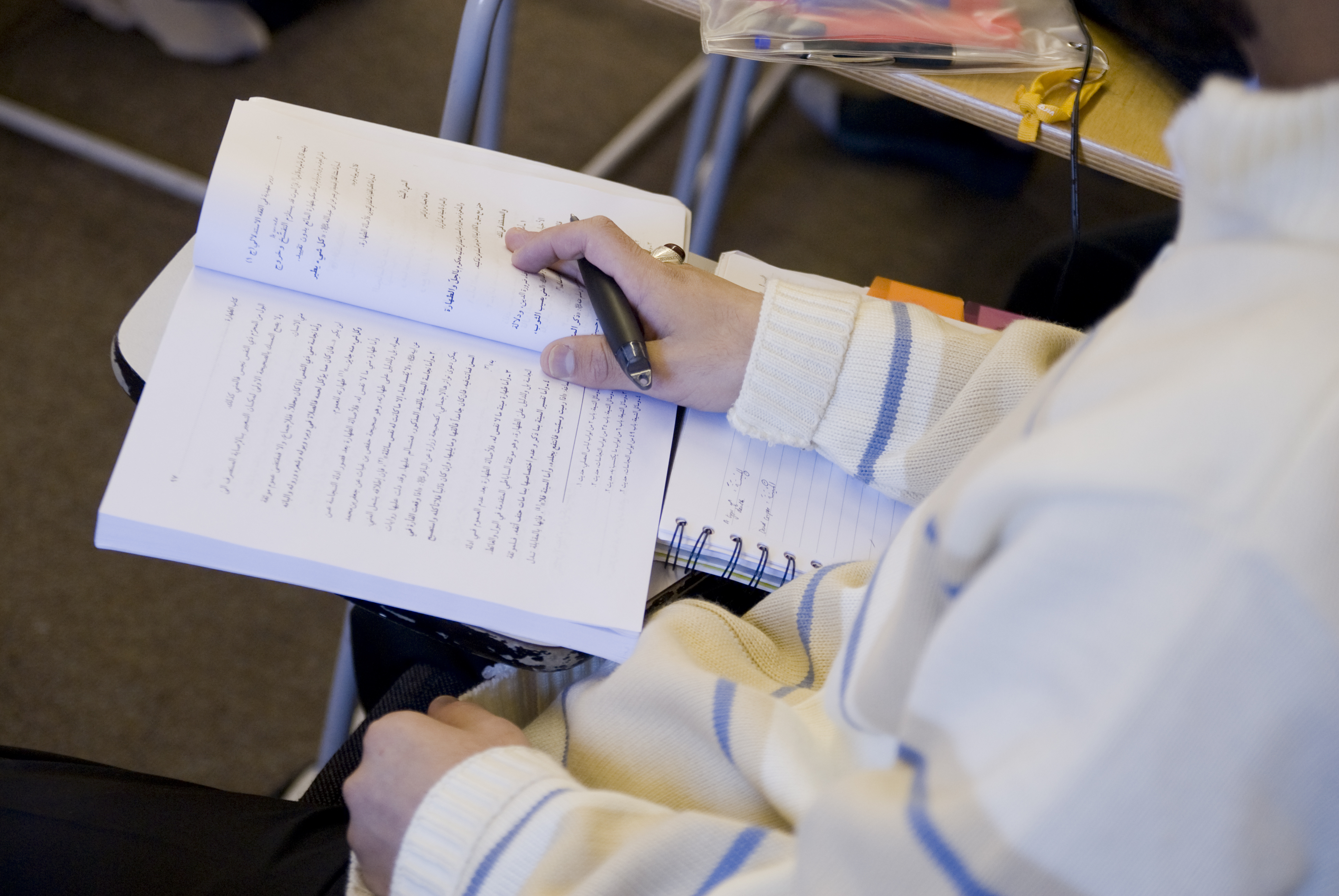 2022/23 Academic Year
Admissions are open for the 2022/23 academic year. If you wish to apply please contact by email on: psc@islamic-college.ac.uk, filling this form or contact by phone: 020 8451 9993 Ext 231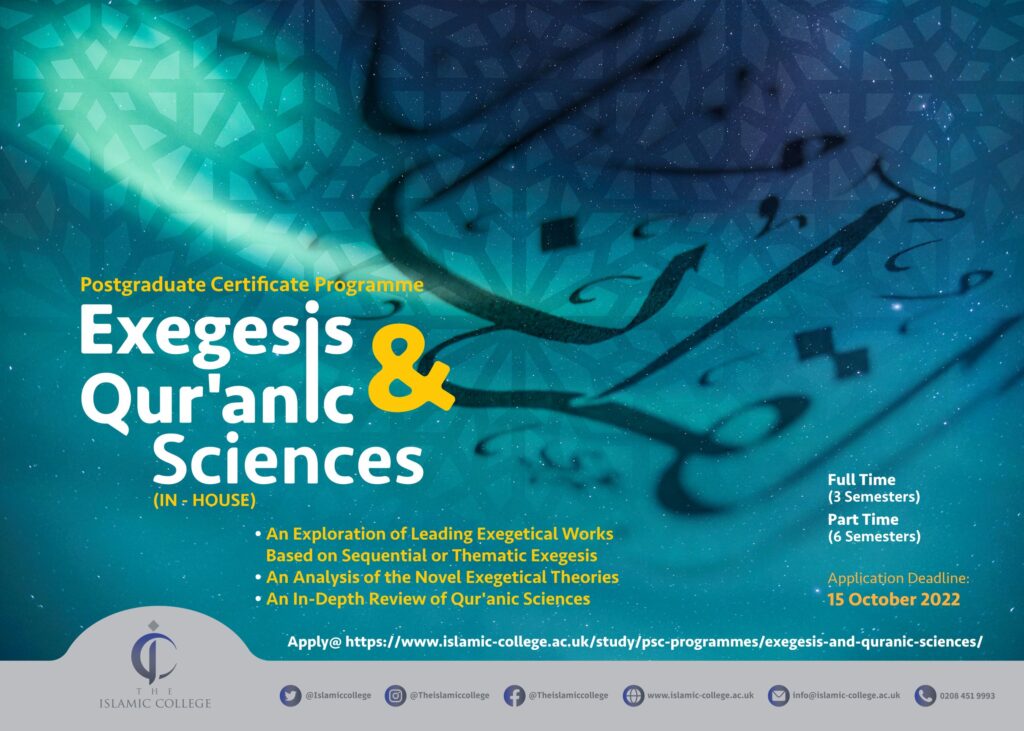 Qur'anic exegesis provides the knowledge as well as the tool to understand the meaning of each word and phrase and become familiar with the underlying meaning of the text.  In this programme, students will engage in an in-depth study of the Qur'an, the Muslims' divine scripture, utilising different exegetical methods.
The Programme is unique in that it is taught by distinguished lecturers who have studied Islamic philosophy in its birthplace. They are fluent in English as well as the languages of the original texts (Arabic and Persian). While the Programme mainly focuses on the themes from the tradition of Islamic philosophy, a critical comparative study of some of the epistemic and moral views of Muslim philosophers with the views of a number of prominent Western philosophers is also included in it.
All you need to know about studying as a postgraduate certificate programme student at the Islamic College
Find out all the details about the entry to our Postgraduate certificate programme here
Up to 50% Scholarship and Study Grants are available for postgraduate certificate programme students.