Thinking of studying with us? Book now for our Postgraduate Open Days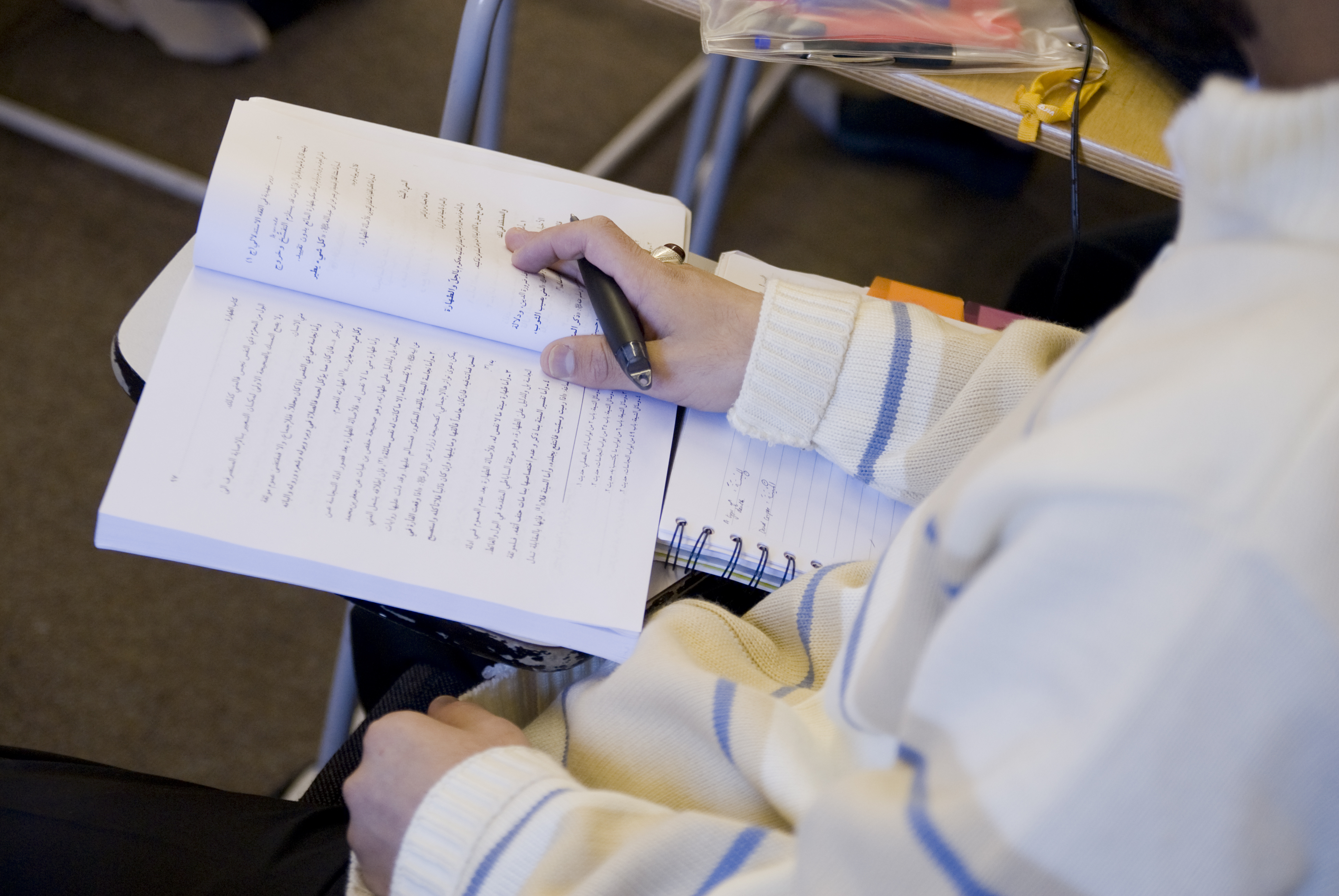 2022/23 Academic Year
Admissions are still open for the 2022/23 academic year. If you wish to apply please contact the Registry Department by email on: admissions@islamic-college.ac.uk, filling this form or contact by phone: 020 8451 9993
The MA in Islamic Studies aims at deepening the students' over all understanding of Islam within historical and modern contexts while providing an opportunity to study Quran, Hadith and other Islamic texts extensively.
The MA program in Islamic Law offers comprehensive coverage of subjects in Islamic Law as well as comparative studies. It offers various choices from a wide range of modules intended to widen knowledge of major areas in Islamic law, and to deepen understanding of particular topics, methods, and concepts.
All you need to know about studying as a postgraduate student at the Islamic College
Find out all the details about the entry to our Postgraduate programme.
For all the information on Scholarship and Study Grants that are available to postgraduate students.